2017 Christmas Catalogue
Find HUGE SAVINGS in our 2017 Christmas Catalogue!
Get all of your shopping done online and we will ship it to your door, or simply pick up in-store!
Cactus Fit Bit
Featuring - Track your distance, calories, time, alarm, find your phone, heart rate monitor, step pedomiter, sleep monitor, remote shoot, call/SMS alert, wrist sensor.
Incredible watch at an AMAZING price!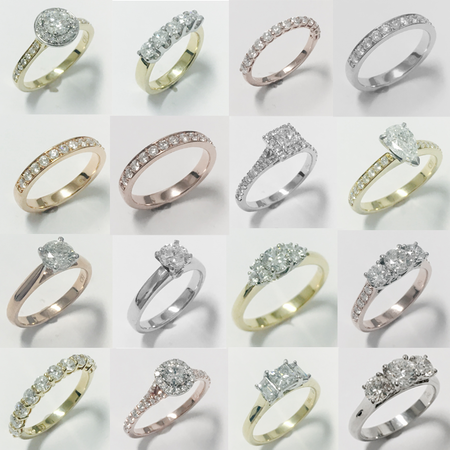 NO DEPOSIT, INTEREST FREE FINANCE AVAILABLE
The Antwerp Collection
Need inspiration choosing the diamond of your dreams?
Check out our Antwerp collection!
Custom Designed Jewellery
Create your own unique jewellery pieces or remodel existing jewellery and bring it back to life.
Need some inspiration??

Some of the services we provide
Cameron's Fine Jewellers are Members of