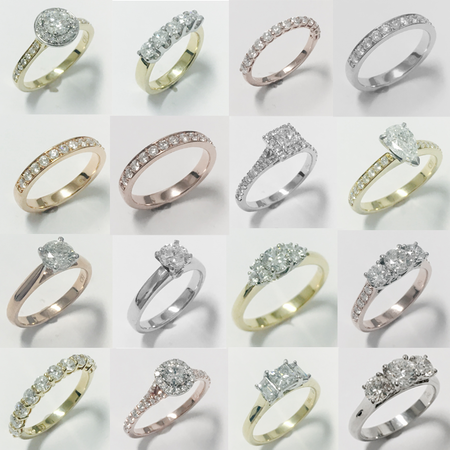 The Antwerp Collection
Need inspiration choosing the diamond of your dreams?
Check out our Antwerp collection!
50% OFF
Selected Pearl Jewellery, Beautiful pendants, selected Nikki Lissoni, and Najo marked to clear.

TRENDING: Imagine Diamond Ring Collection
Get more BLING for your buck with our brand new Imagine Diamond Ring collection.
Custom Designed Jewellery
Create your own unique jewellery pieces or remodel existing jewellery and bring it back to life.
Need some inspiration??

Some of the services we provide
Cameron's Fine Jewellers are Members of